The 34th Congress of the European Society of Cataract and Refractive Surgeons started on Saturday 10th, in Copenhagen, Denmark. Members of ICR Refractive Surgery Department, led by Dr. Francesc Duch, Head of the Department, took.
This year, Dr. Duch is presenting a new study carried out in collaboration with Dr. Maseras and Dr. Jürgens, Medical Director and Head of Retina Department of ICR. The study revolves on the assessment of macular edema by means of spectral domain optical coherence tomography after a phakic intraocular lens implantation in the posterior chamber for myopia correction, and determines changes in macular thickness in patients of such nature having high myopia.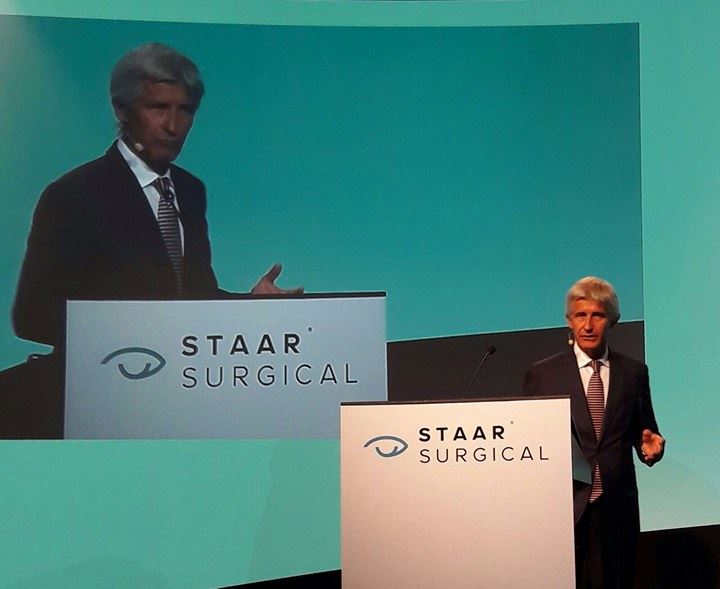 Dr. Duch is also presenting another study, carried out alongside doctors Irene Blanco, Javier Reyes and Mercè Martí, and the optometrist Raimon Escudé, on corneal and intraocular correction for presbyopia and other refractive errors. The study has the aim to assess the functionality, refraction and quality of life results in a group of patients who had undergone trifocal intraocular lens (IOL) implantation.
Moreover, Dr. Irene Blanco is carrying out a presentation of a work developed with doctors Francesc Duch, Javier Reyes and Mercè Martí as co-authors, which deals with corneal clouding after undergoing refractive surgery by combined techniques: photorefractive keratectomy (PRK) and accelerated crosslinking (PRK xtra). The presentation describes two clinical cases of corneal clouding after the above mentioned combined intervention.
After this presentation, Dr. Blanco is presenting another study performed alongside the same co-authors, dealing with the three-month period results of the new multifocal lenses (Bi-Flex M 677MY® in lens replacement refractive surgery.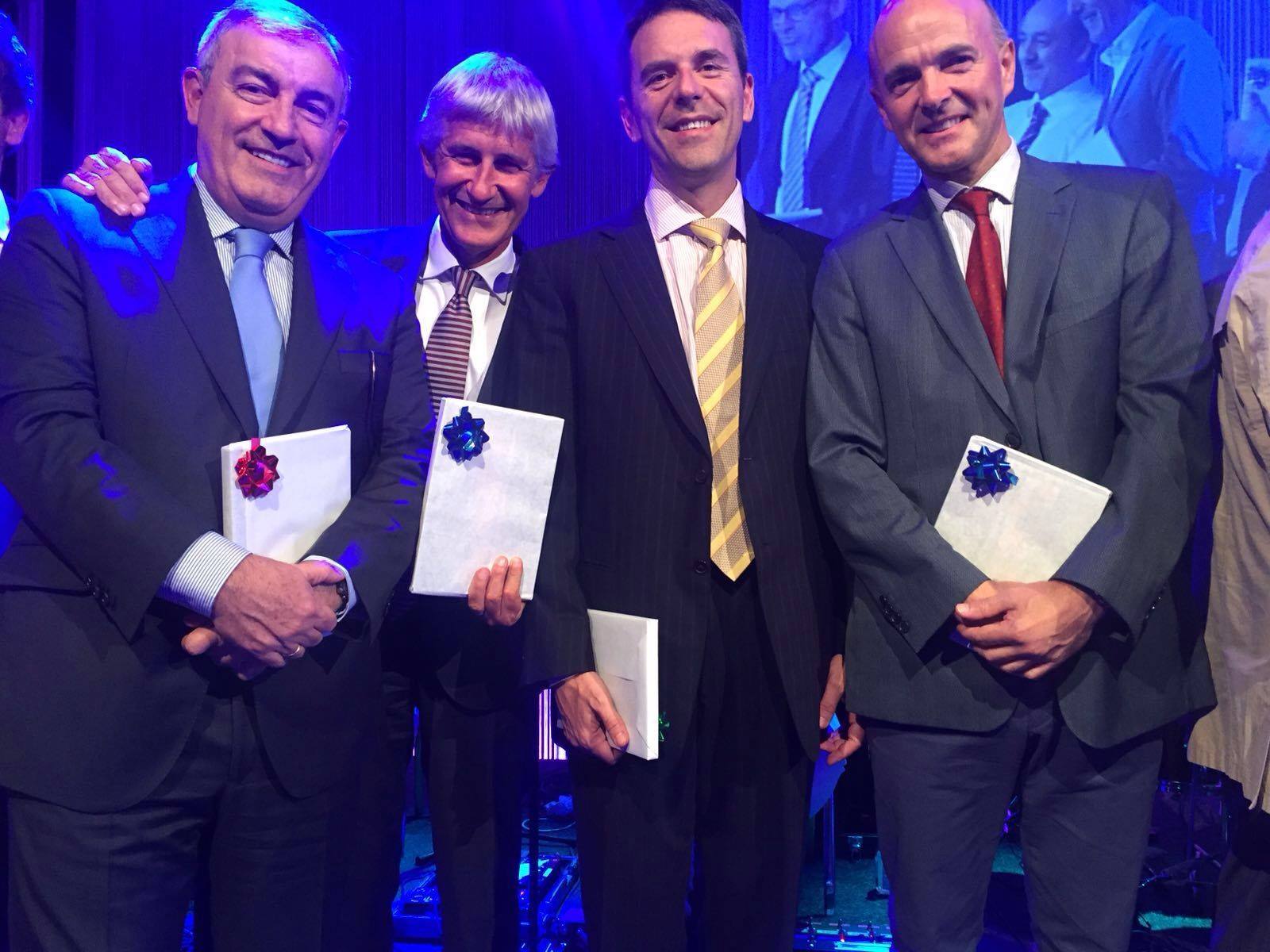 Finally, closing the series of interventions of ICR members, Dr. Javier Reyes is presenting a study of photorefractive keratectomy, LASIK surgery and femtoLASIK surgery results in a one-year period of time. ICR Refractive Surgery members doctor Duch, Martí and Blanco have also participated in this study.
For more information on the congress and the activities that will take place, you can check the congress website: http://www.escrs.org/copenhagen2016/default.asp