The ICR delegation in Terrassa was founded by Dr. Ramon Martí i Bonet in 1986. The new facilities are located in the Ignasi Escudé Galí House, a modernist style building in the city centre, that is protected as a cultural asset of local interest.
It has two ophthalmological consultations, two optometry consultations and two rooms for diagnosis and treatments. It is equipped with state-of-the-art technology and offers the possibility of performing complementary tests, both to detect ophthalmological pathologies, and to carry out treatments.
The centre also performs the necessary tests to assess whether the patient is a good candidate for refractive surgery. In that sense, we have extended the schedule for conducting these tests to Monday, Tuesday, Wednesday and Friday in the morning, and Thursday afternoon.
In case of surgical intervention, ICR has exclusive ophthalmology operating rooms with the most advanced technology to provide the best possible care.
Registration Code of Centers, Services and Sanitary Establishments of the Department of Health of the Generalitat de Catalunya: E08571188
---
Medical Departments and Ophthalmological Subspecialties
The staff at ICR Terrassa is made up of ophthalmologists with extensive experience and recognized prestige:
Dr. Mercè Martí: General Ophthalmology and Refractive Surgery
Dr. Francesc Alier: Retina and Vitreous
Dr. Carles Ceriol: General Ophthalmology, Cataract and Refractive Surgery
Dr. Mabel Crapanzano: General Ophthalmology and Refractive Surgery
Dr. Jordi Folch: Retina and Vitreous
Dr. José Alfredo Iglesias: Glaucoma
Dr. Rocío Rodríguez: Pediatric Ophthalmology
Dr. Laura Soldevila: Pediatric Ophthalmology
Dr. Daniel Vila: Retina and Vitreous
D.O.O. Maria Ferraz
D.О.О. Ana Maria Lázaro
D.O.O. Núria Rodriguez
D.О.О. Aina Turull
---
Pruebas
The centre offers, in addition to ophthalmological consultations and optometry consultations, the following complementary tests:
---
Agreements with mutual and health insurance companies: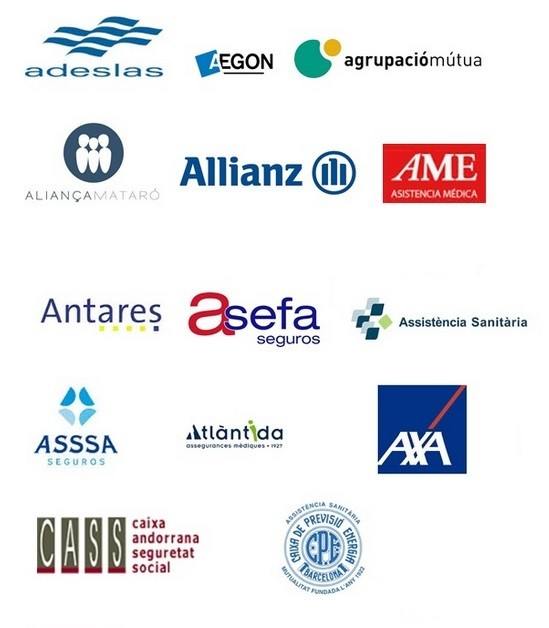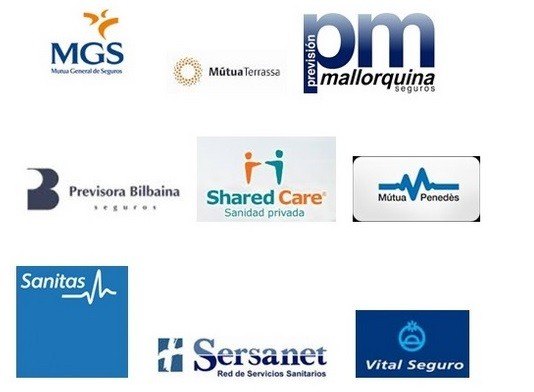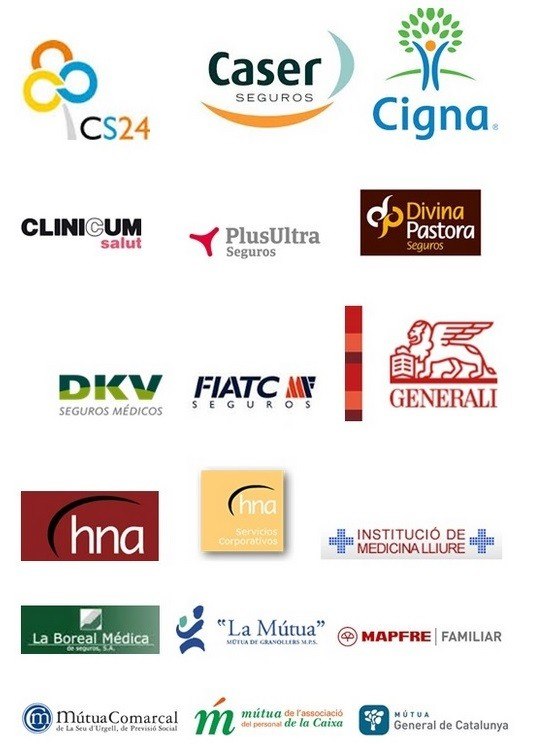 Location
C/ del Nord, 77
08221 Terrassa
Parking
Parking Sant Leopoldo / Parking Vapor Ventalló
Metro
FGC: Terrassa Estació del Nord
Phone
+34 93 736 34 40
horary
Monday to Friday from 8:30 am to 2 pm and 3 pm to 8 pm.
Emergency
Monday: 9 am to 1 pm and 3 pm to 7 pm
Tuesday: 9 am to 1 pm and 3 pm to 7 pm
Wednesday: 9 am to 1 pm and 3 pm to 7 pm
Thursday: 3 pm to 7 pm
Friday: 11 am to 1 pm
At ICR Barcelona we have emergency services 24 hours a day, 365 days a year.