As a result of the extraordinary situation produced by the health crisis of COVID-19, the measures related to cleaning, hygiene, control and organization have been readjusted in all areas. In Institut Català de Retina, we have developed new protocols for hygiene and control in order to facilitate the reincorporation of staff and the reception of our patients.
For all these reasons, ICR has received the Applus+ certification of Hygiene and Control protocols, which verifies the good practices of the center with regard to the physical environment and basic hygiene measures, technical measures, organizational measures, control of labor personnel and access control measures.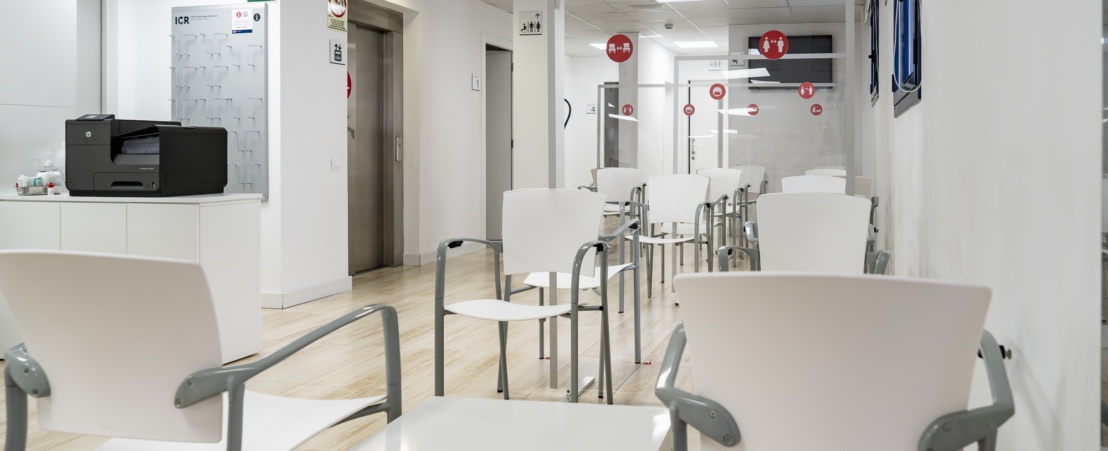 Why is this certification important?
Applus+ certification establishes the guidelines and good practices to be carried out by public and private organizations in the field of hygiene and control. Based on these, it analyzes the company's protocols through an audit and finally a Certification Committee verifies their suitability.
The certification obtained validates the measures applied in all the ICR centers, some of which are the incorporation of specific points of hand washing, the signaling of the minimum distance, the control of capacity or the exterior space reserved for companions. It also verifies the use of protective panels, daily monitoring of the health status of employees and the use of personal protective equipment for all professionals.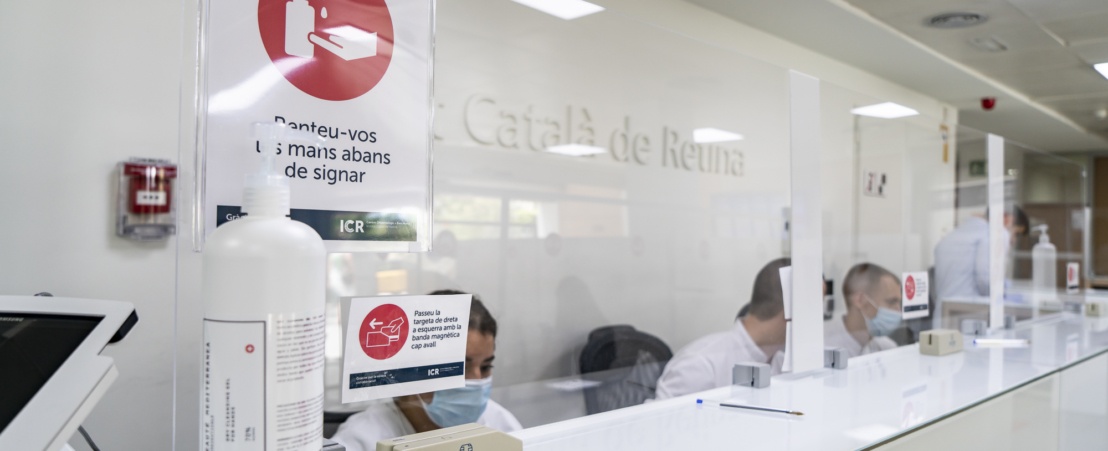 The certificate received is added to the ISO: 9001:2015 seal, which certifies that the ICR quality management system meets the requirements of the UNE-EN ISO 9001:2015 standard, and to the Web Médica Acreditada and HONCode seals, which validate the reliability and transparency of our website.