Dr. Lorena Castillo, head of the ICR Neuro-Ophthalmology Department and opinion leader on LHON – Leber's Hereditary Optic Neuropathy – has co-authored an international study published in the prestigious American Journal of Neuro-Ophthalmology.
The research, entitled Real-World Clinical Experience With Idebenone in the Treatment of Leber Hereditary Optic Neuropathy, analyzes the efficacy and safety of Idebenone in patients with LHON in whom treatment has been initiated within a period of no more than 1 year from the onset of visual loss of the second eye.
What is Idebenona for?
Leber Hereditary Optic Neuropathy is a rare pathology caused by a mutation in the mitochondria, which consequently damages the optic nerve and causes a severe loss of vision.
There is no cure for this disease today. However, certain medicines that delay the progression of the disease are being studied. One example is Idebenone, a medicine similar in structure to the natural antioxidant coenzyme Q10, which aims to reactivate the proper functioning of mitochondria and prevent damage to the eye nerve.
Idebenone is considered an orphan medication, since it is used to treat rare diseases, that is, diseases that affect a small group of the population.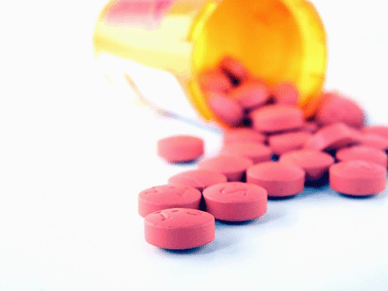 The international study evaluates the effectiveness of the treatment
In this research, the safety and efficacy of Idebenone was studied in 111 and 87 patients, respectively, from 10 different countries.
The study confirms the safety of Idebenone and suggests that a percentage of patients treated with this drug have a better long-term prognosis, as well as that the response to the drug increases if the disease is treated early. This study also indicates that treatment must last at least 24 months in order to obtain positive results.
You can read the full article below:
Real-World Clinical Experience With Idebenone in the Treatment of Leber Hereditary Optic Neuropathy. Journal of Neuro-Ophthalmology: December 2020